Ruskin To-Day is an informal network devoted to promoting wider knowledge and understanding of the ideas of the great Victorian writer, reformer and artist, John Ruskin (1819–1900).
2019 will see the bicentenary of Ruskin's birth on 8th February, 1819. This site has been set up to provide as much information as possible about Ruskin-related events that are taking place between now and the close of 2019.
There is a calendar of events that will be updated regularly, and a map that will help you find events near you.
There are also links to the many organisations that make up the Ruskin community.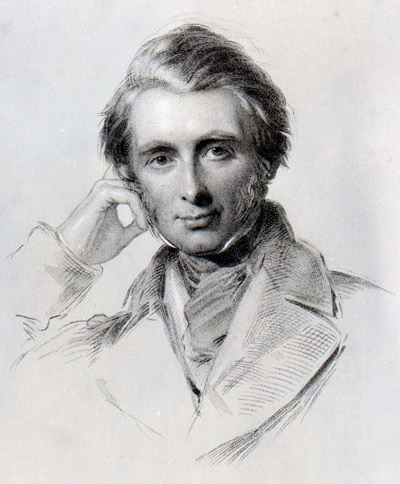 10 Feb - 10 Feb
Ruskin Society Birthday Event
The Art Workers' Guild, 6 Queen Square, London, WC1N 3AT
From 2.30pm
Members of the Ruskin Society are invited to the 2018 Birthday Celebration, featuring a talk by Clive Wilmer (Master of the Guild of St George) and the presentation of the 2017 Ruskin Society Book Prize.
10 Mar - 10 Jun
John Ruskin: The Stones of Venice
Musei Civici, Ducal Palace, Venice, Italy
10 Mar - 27 May
Eye on Nature: Andrew Wyeth and John Ruskin
Delaware Art Museum, Wilmington, USA
22 Mar
Guild of St George Symposium
Ducal Palace, Venice, Italy
part of A Guild in Venice week. Speakers include Robert Hewison, Clive Wilmer, Emma Sdengo and Rachel Dickinson.
12 May - 02 Sep
Radical Ruskin: Work
Brantwood, Coniston, UK
18 May - 18 Jun
Drawings of British Flora
Ruskin Library, Lanacaster
A touring exhibition by the American Society of Botanical Artists
11 Dec - 06 Feb
The Transience of Wonder / Dark Sun
Brantwood Blue Gallery, Coniston, UK
A sculptural installation and video piece.